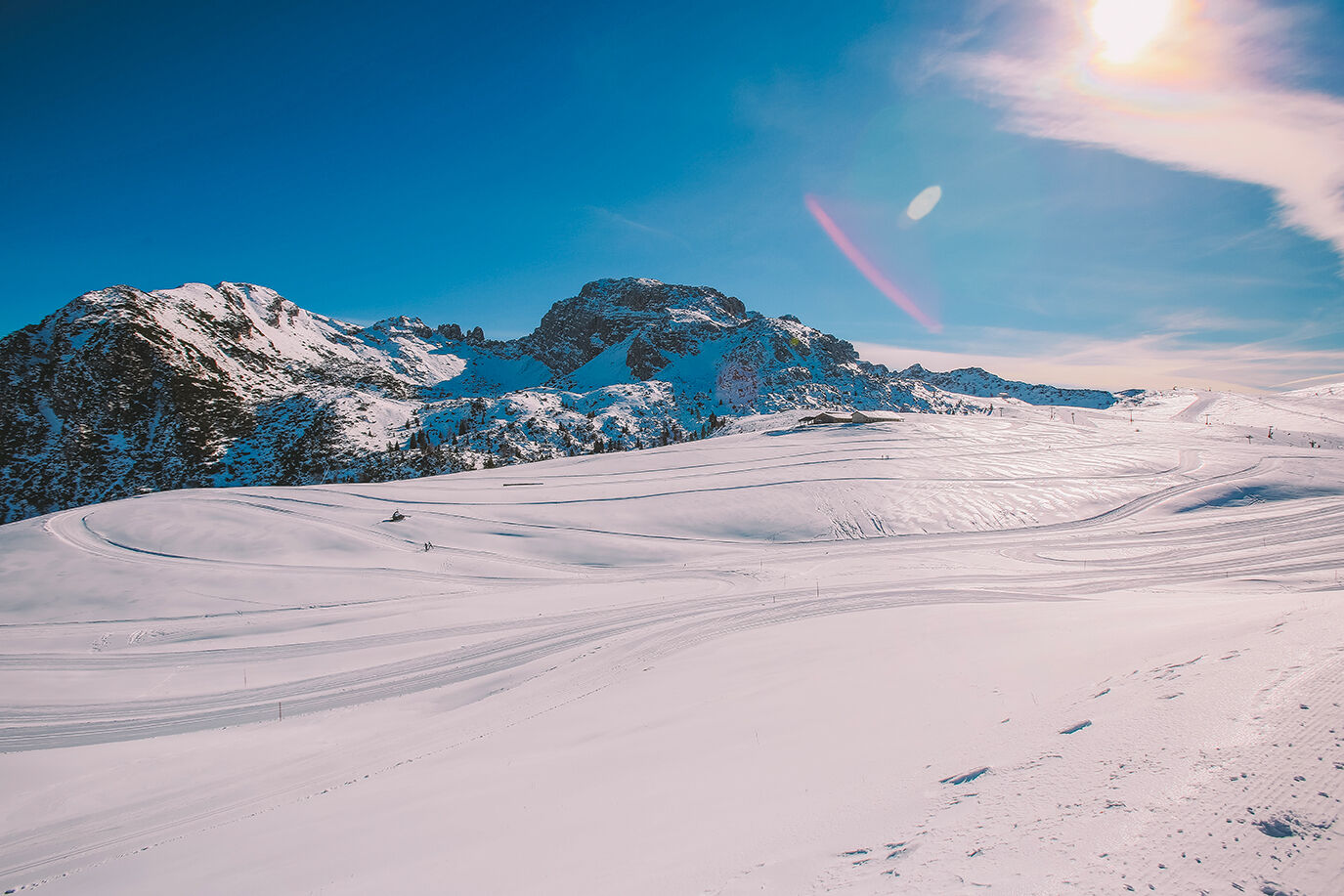 #walk along the rail of the area
In our Area you will find different rails of all levels able to satisfy everyone's taste: easy trails though grassy areas or challenging climbs for trekkers
Shuttle bus: connection cable car Moggio - Barzio - Moggio
Trekking enthusiasts will be able to cross from Piani di Bobbio to Piani di Artavaggio with the convenience of a free shuttle bus from the Moggio cable car car park to that of Barzio. The same service is guaranteed for those who cross from Piani di Artavaggio to Piani di Bobbio in the opposite direction.
This service is available all the weekends of June and July and every day in August.
Resegone
The Resegone range offers numerous paths to mountaineers both easy and testing including some via ferrata. Piani d'Erna can be reached on foot or by cable car which reduces the time taken when embarking on one of the many excursions to Resegone. Resegone is the most famous mountain in the Lecco area characterized by its unmistakable profile of nine points which look like a saw and is mentioned by Alessandro Manzoni in "The Betrothed".