SNOW BUS
The transport service
from Milan to Piani di Bobbio.
Every Saturdays and Sundays.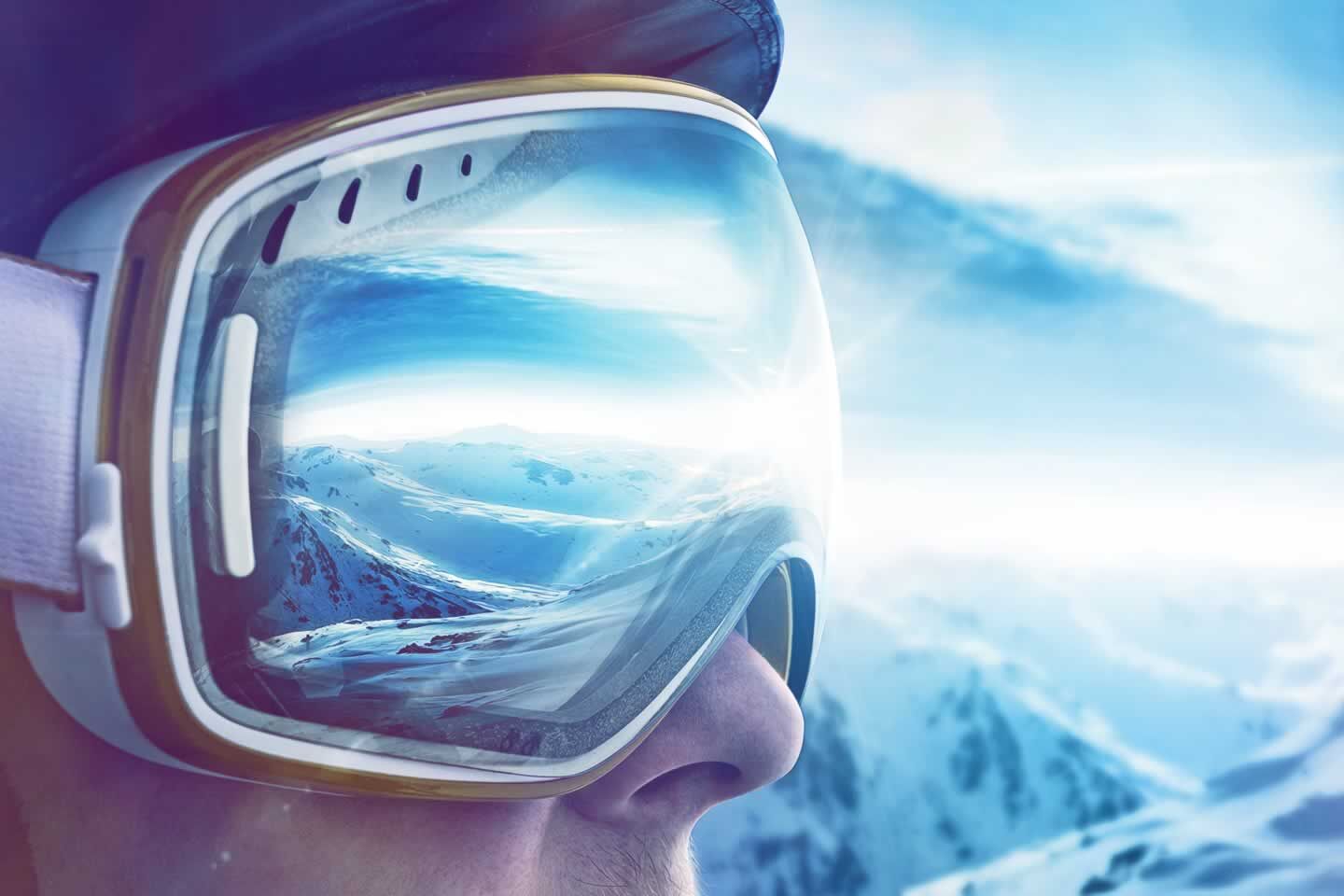 Piani di Bobbio skilifts and slopes situation.
10 open skilifts*
Telecabina Barzio - Bobbio
Seggiovia Orscellera
Skilift Ongania
Seggiovia Camosci
Seggiovia Fortino
Skilift Chiesetta
Seggiovia Chiavello - Valtorta
Tapis roulant Valtorta
Tapis roulant Campo scuola
Tapis roulant collegamento Valtorta
18 open slopes
Skiweg Fortino
Orscellera
Orscellera Centrale
Pesciola
Campelli
Camosci
Baite
Fortino
Chiesetta
Nube Bianca
Tre Signori
Piani di Bobbio-Valtorta
Valtorta Piani-di Bobbio
Cedrino
Ceresola
Variante Tre Signori
Ongania
Area Bob e Slittino
Look at the open slopes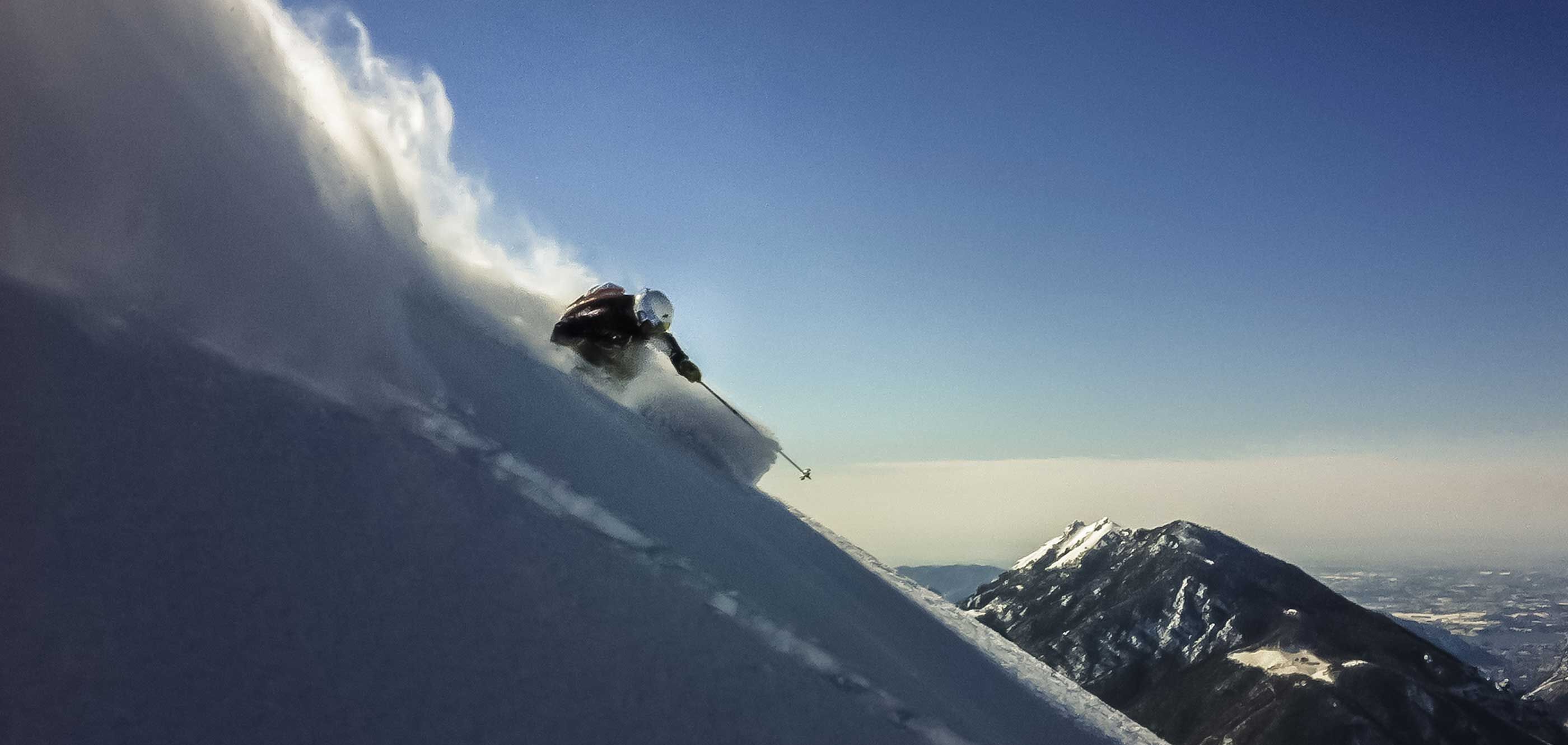 SNOW CONDITION
Our slopes are equipped with an efficient system of artificial snow, which always guarantees a snow cover in good condition.
Last update 02/23/2018
Da Sballo
WEBCAM
Piani di Bobbio FORTINO
Last update 02/23/2018
Sign on our newsletterExclusive Offers, Tips & More...
*Newsletters are sent weekly