SNOW BUS
The transport service
from Milan to Piani di Bobbio.
Every Saturdays and Sundays.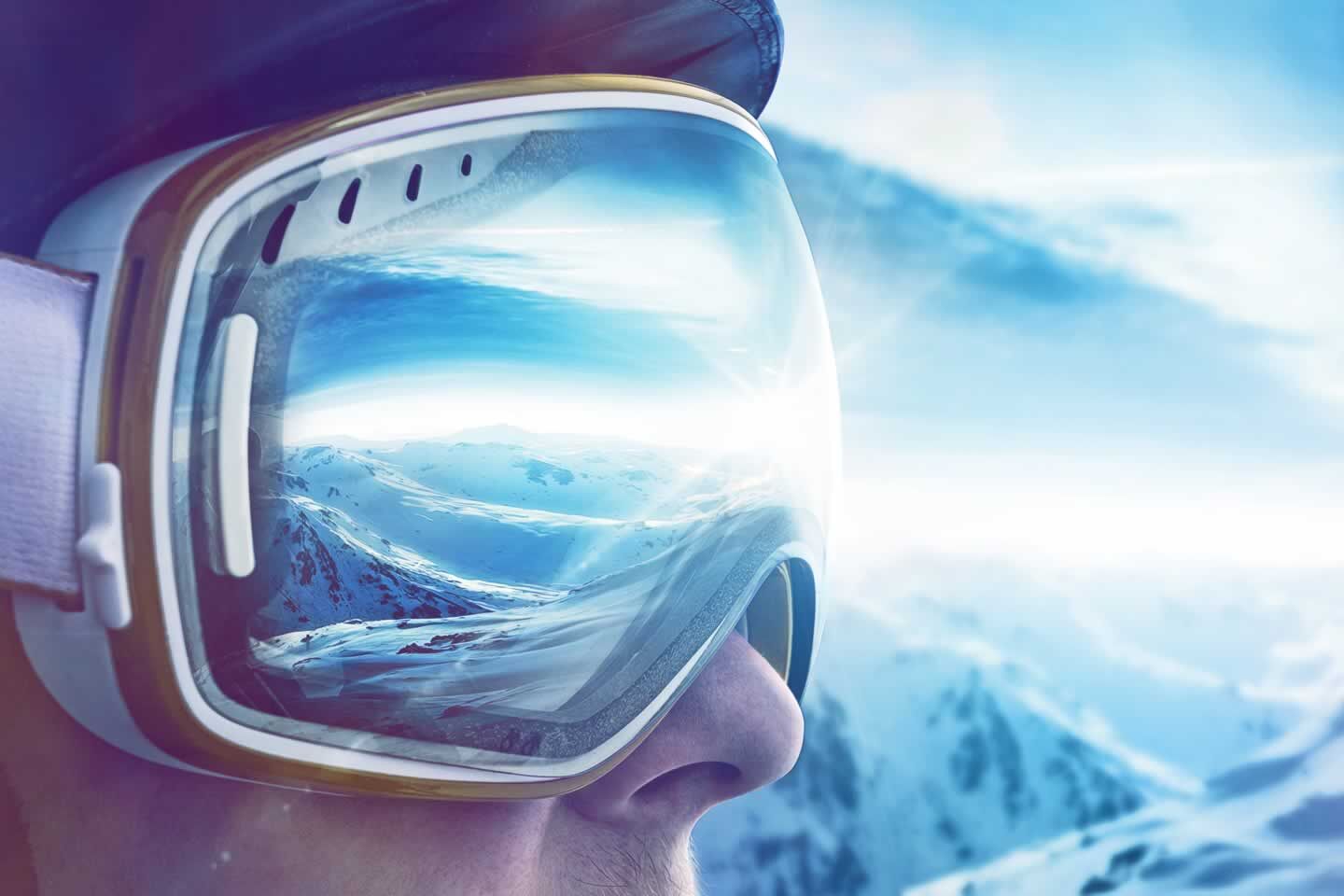 Piani di Bobbio skilifts and slopes situation.
6 open skilifts
Telecabina Barzio - Bobbio
Seggiovia Camosci
Seggiovia Fortino
Skilift Chiesetta
Seggiovia Chiavello - Valtorta
Tapis roulant Campo scuola
10 open slopes
Skiweg Fortino
Campelli
Camosci
Baite
Fortino
Chiesetta
Tre Signori
Piani di Bobbio-Valtorta
Valtorta Piani-di Bobbio
Area Bob e Slittino
Look at the open slopes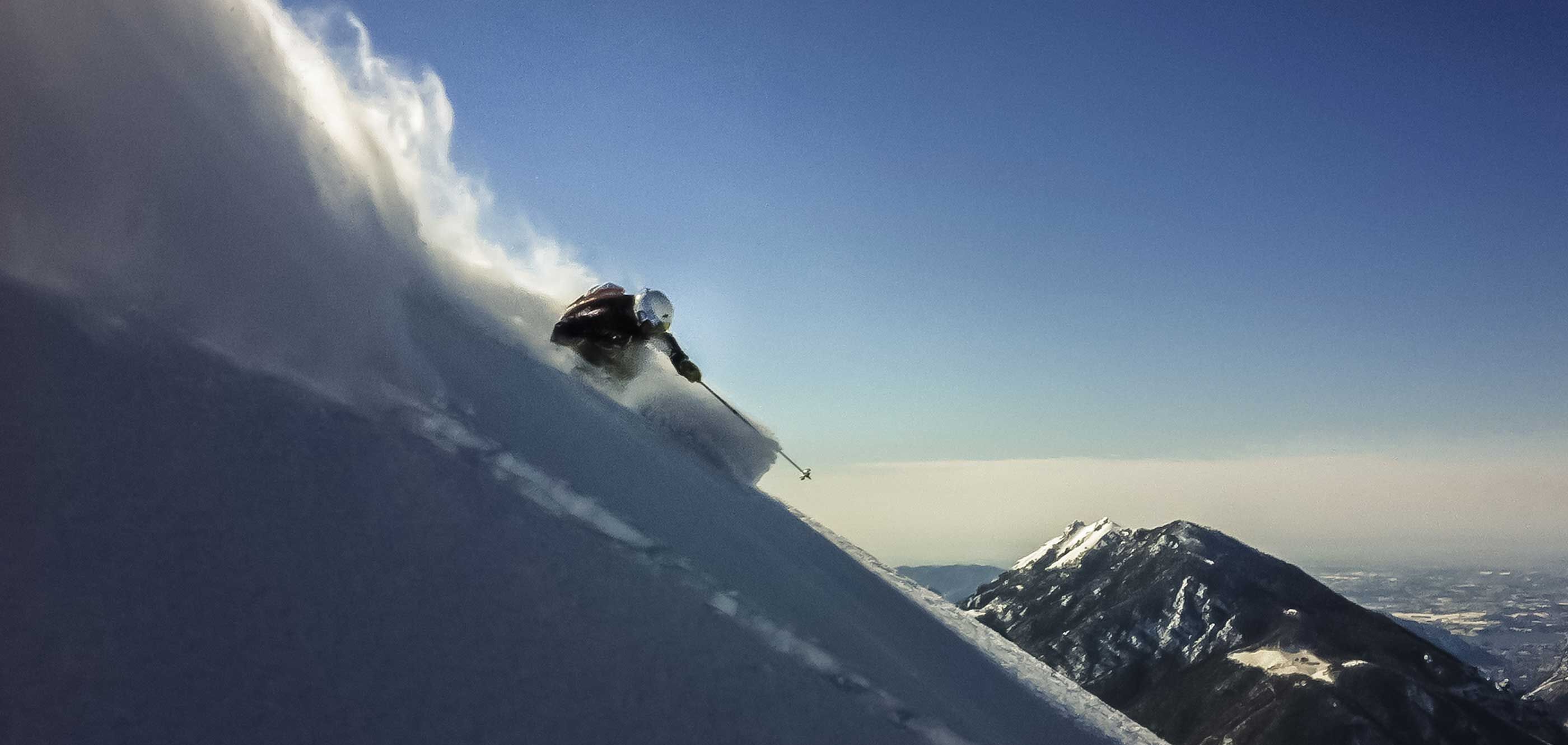 SNOW CONDITION
Our slopes are equipped with an efficient system of artificial snow, which always guarantees a snow cover in good condition.
Last update 12/13/2017
Artificial snow
WEBCAM
Last update 12/13/2017
Sign on our newsletterExclusive Offers, Tips & More...
*Newsletters are sent weekly