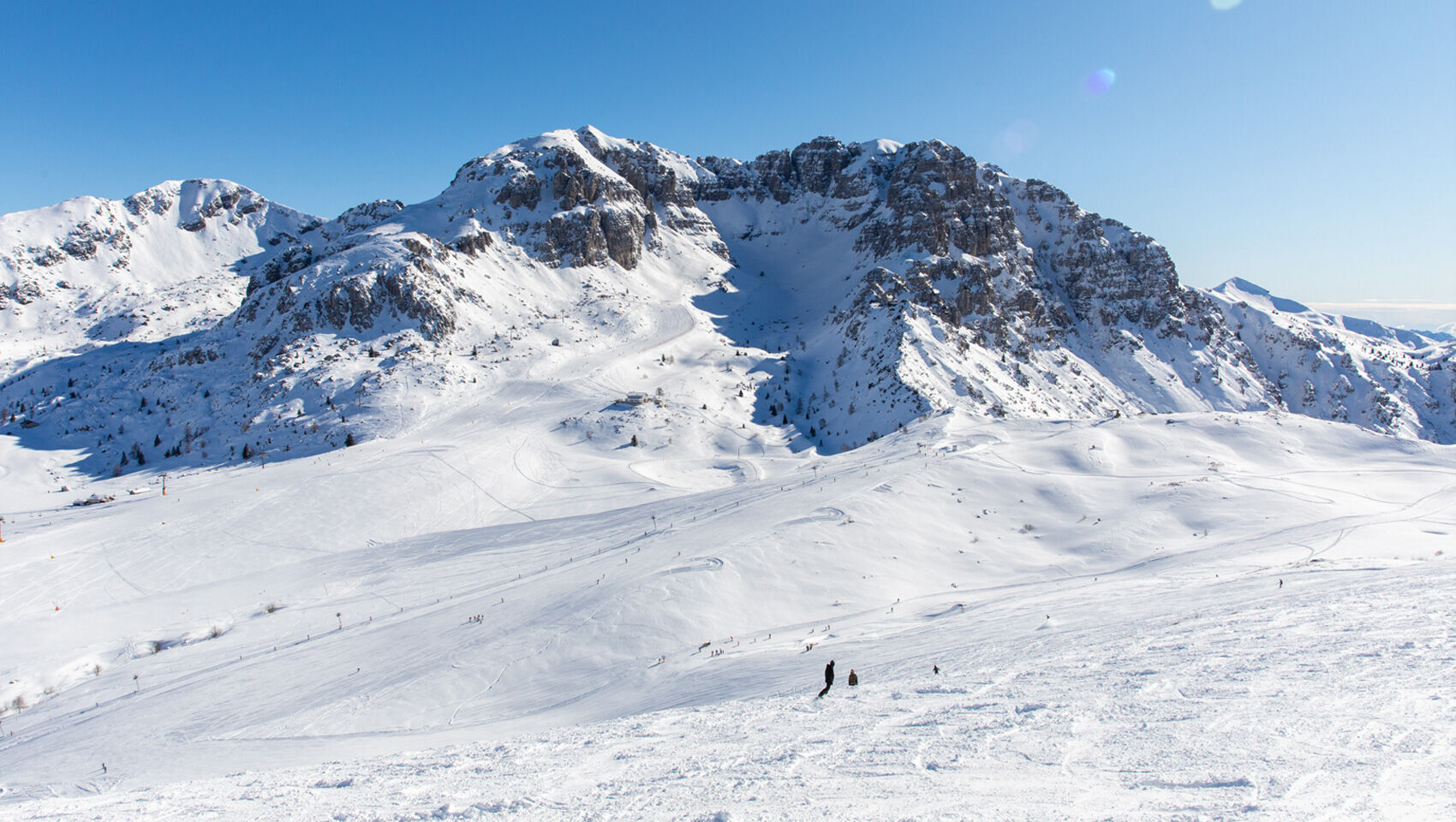 Piani di Bobbio Skipass
Buy online your skipass and go directly on slopes, without passing through ticket office
BUY NOW
CABLE CAR TICKET
Buy online your Bobbio or Erna or Artavaggio Cable Car ticket and go directly to the departure of cable car WITHOUT GOING AT THE TICKET OFFICE.
BUY NOW
>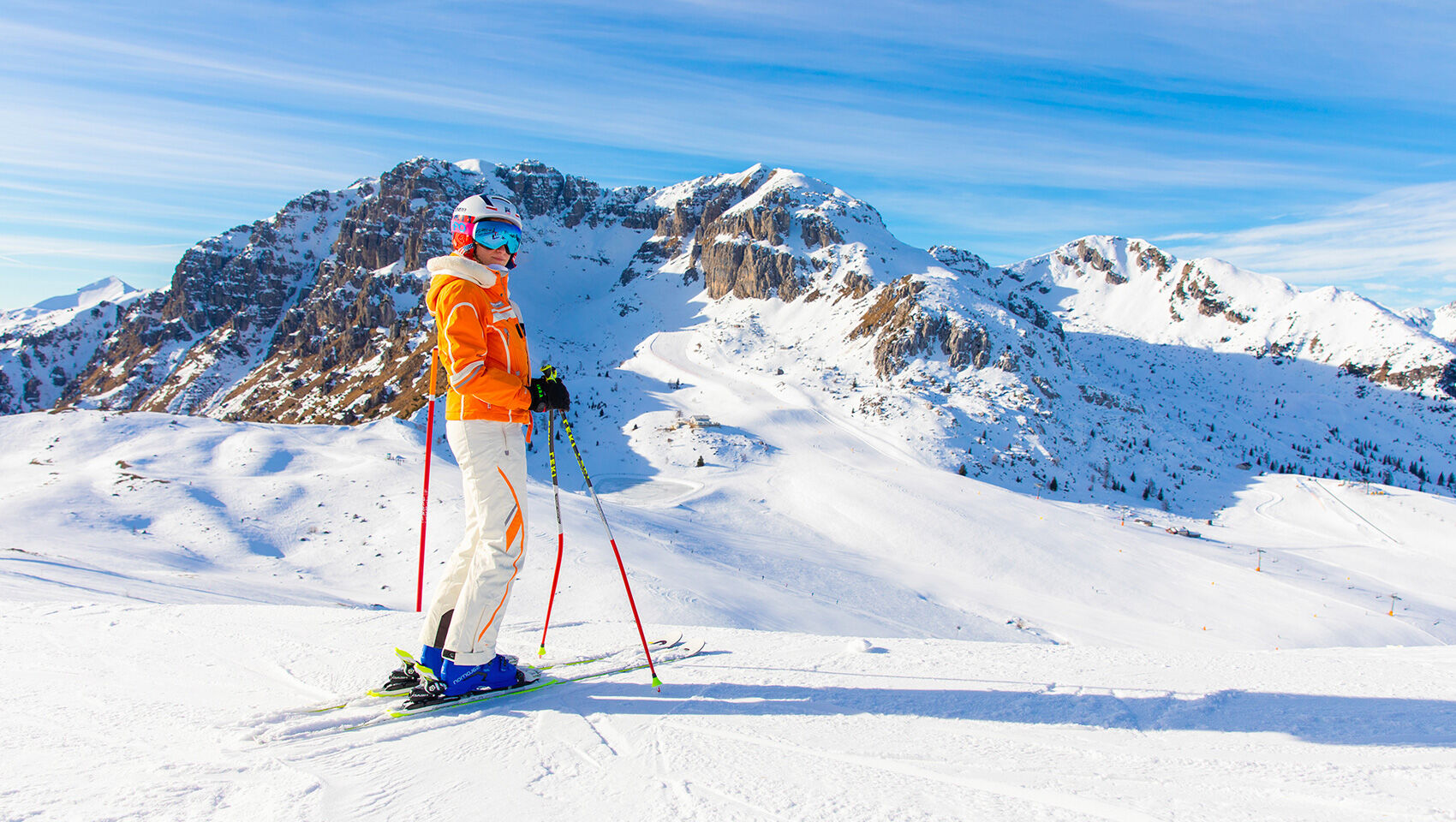 Piani di Bobbio skilifts and slopes situation.
10 open skilifts*
Telecabina Barzio - Bobbio
Seggiovia Orscellera
Skilift Ongania
Seggiovia Camosci
Seggiovia Fortino
Skilift Chiesetta
Seggiovia Chiavello - Valtorta
Tapis roulant Valtorta
Tapis roulant Campo scuola
Tapis roulant collegamento Valtorta
19 open slopes
Skiweg Fortino
Orscellera
Orscellera Centrale
Pesciola
Campelli
Camosci
Baite
Fortino
Chiesetta
Nube Bianca
Tre Signori
Piani di Bobbio-Valtorta
Valtorta Piani-di Bobbio
Cedrino
Variante Tre Signori
Ongania
Area Bob e Slittino
Pista Fondo Turistica
Pista Fondo Rododendri
The real mountain next to Milan with 35 Km of slopes
More info
WEBCAM
Piani di Bobbio CHIESETTA
Last update 02/27/2020
Sign on our newsletter
Exclusive Offers, Tips & More...
*Newsletters are sent weekly